What Is FewClix?
FewClix is a productivity add-in for Microsoft Outlook that is integrated inside the inbox and provides you with the following capabilities...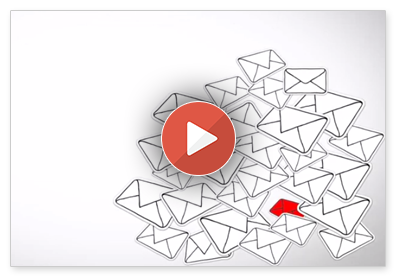 Search
Easier and more reliable than ever before!
Thanks to FewClix, you can now rapidly retrieve any email in your inbox using any number of details that you remember about it.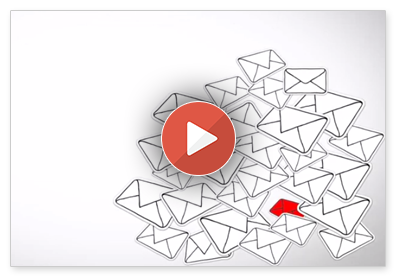 More... FREE Personal Edition FREE Trial
Prioritize
Instantly isolate messages that need your attention!
Have you ever had that feeling that you've missed emails that require your attention in the midst of your inbox clutter? Worry no more. FewClix helps you instantly cut through the clutter and isolate the messages that need your attention.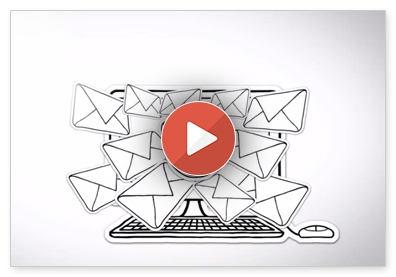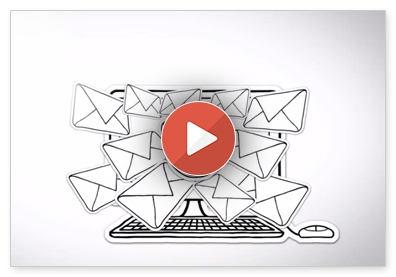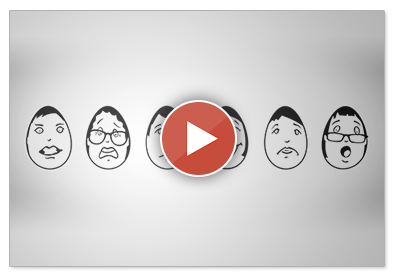 Personalize
Your email, your way!
A standard inbox rarely meets your unique email needs. Now you can personalize your inbox and organize your email just the way you need it. You can say goodbye to multiple folders and get to any message you need, with just a single click!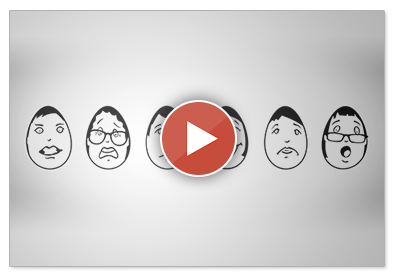 * Limited period launch pricing. Valid up to April 30, 2015 only.
Includes bug fixes and updates.
To view FewClix pricing for your enterprise, please click here.