May 12, 2015
Is email hurting your employees' productivity? A simple tip.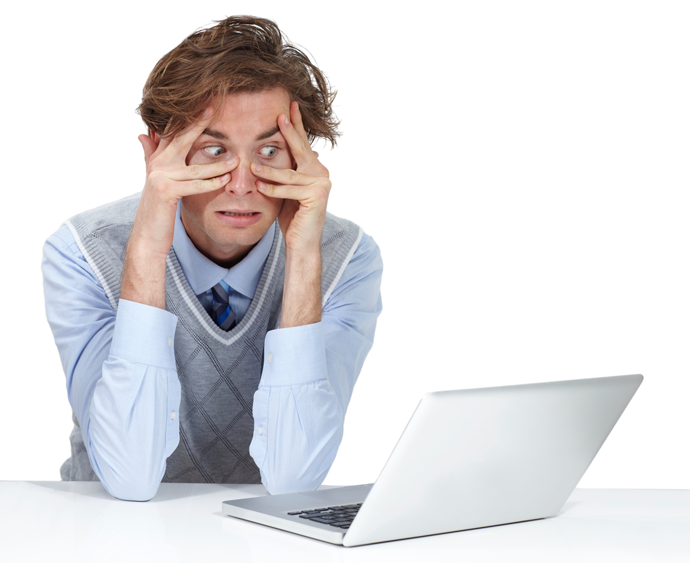 Email is an indispensable tool in the workplace. But it can also prove to be the downfall of workplace productivity.
According to email productivity expert Marsha Egan, the constant inflow of email causes interruptions in the workday, sapping productivity. She references an AOL study that says 50% of all workers have their e-mail open, and dinging, and flashing – while they work. Also, according to Marsha, once distracted by incoming email, it takes anywhere between 2 to 8 minutes to recover and return to the task at hand.
So how do you improve workplace productivity without dispensing with email or transforming email into a task list and focusing on emptying your Inbox? Here's a simple tip.
Train employees to not leave their email clients open at all times. Scheduling time to check their inbox 3 to 4 times a day should curb distractions, leaving employees free to continue with their tasks for the day.