Mar 29, 2016
Email Lessons from Highly Successful People #2 - Achieve 'Email-Life Balance' like Arianna Huffington, Co-founder of Huffington Post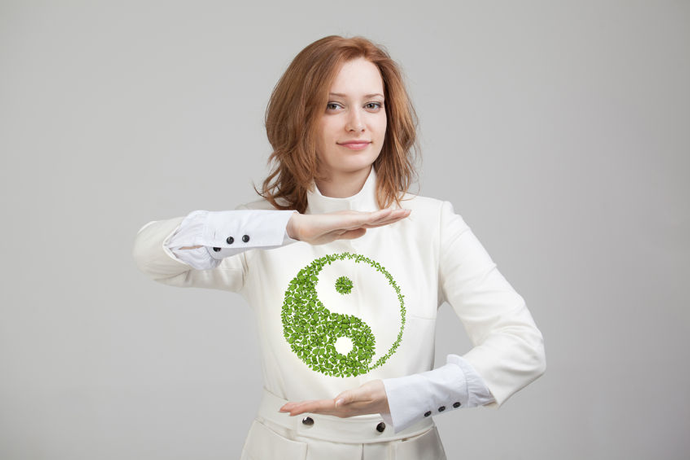 The previous post in this series discussed sending less email like LinkedIn CEO, Jeff Weiner in order to receive less email in return. This post shares how to balance the time demands that email makes on your personal life, a la Arianna Huffington.
Lesson #2: Achieve 'Email-Life Balance'
Arianna Huffington wears many hats. She is a Greek American author, syndicated columnist, occasional actress and the co-founder and editor-in-chief of The Huffington Post, an American online news aggregator and blog that has both localized and international editions. She is also the mother of two girls in their 20s.
As a busy businesswoman whose time is much in demand, Arianna is fully aware that unless a firm hand is applied, email could well encroach upon her precious personal time. Here are the 3 simple rules that she therefore employs to achieve 'email-life balance' and prevent the erosion of quality time spent with herself and her family:
Rule 1: No emails for half an hour before she goes to bed
Rule 2: No rushing to open emails as soon as she wakes up
Rule 3: Absolutely no emails while she is with her children
Her reason for these stringent rules - "The last time my mother got angry with me before she died was when she saw me reading my email and talking to my children at the same time," Huffington wrote in her book, "Thrive." "... being connected in a shallow way to the entire world can prevent us from being deeply connected to those closest to us - including ourselves."
Given that Forbes listed her among the top 12 Most Influential Women in Media in 2009 and as the 52nd Most Powerful Woman in the World in 2014, it certainly seems like her email habits are working for her, as they can for you!
Up next: Lesson #3 – Declare inbox bankruptcy like Ryan Holmes