Dec 22, 2015
Outlook Tip #6 - File Messages with a Single Click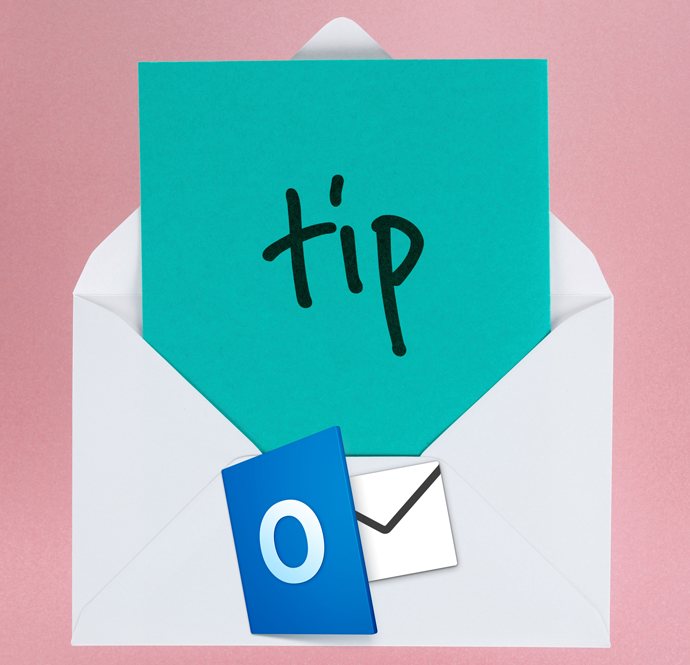 The previous tip showed you how to automatically clear up messages that are not needed. This tip will help you reduce the time you spend, filing messages into folders.
Tip 6: Save time by filing email messages with a single click
Move messages to folders all the time? We don't really advocate that particular behavior if you're looking to save time with your email, but if that's your thing, here's how Outlook can help you file your messages with a single click:
Step 1: Go to the "Home" tab in the Outlook ribbon
Step 2: Locate the "Quick Steps" portion of the ribbon and click on "Create New"
Step 3: In the "Edit Quick Step" dialog box that opens, click on the "Choose an Action" drop-down and select "Move to folder"
Step 4: In the new "Choose folder" drop-down that now appears, select the desired folder
Step 5: Click on "Add Action"
Step 6: In the "Choose an Action" drop-down that appears, select "Mark as read"
Step 7: Pick a keyboard shortcut for this action under "Shortcut key" if you like and click "Finish".
Now, all you need to file a message rapidly is,
Step 1: Open or highlight the message(s) or conversation(s) you want to file
Step 2: Go to the Home tab in the ribbon and click on the action that you set up, under "Quick Steps" or simply use the shortcut key you set up.